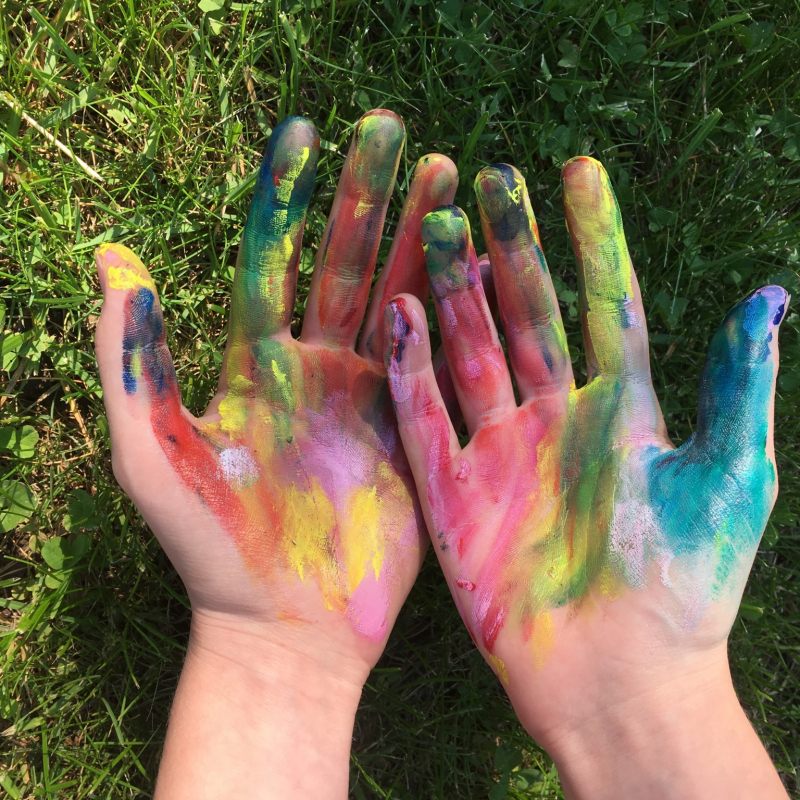 Thursday Middle School Clay & Studio Art
with Mame McKee
$22400
Middle schoolers have so much to say and art is the perfect expression! Clay, cardboard, acrylics, fabric, paper - the list goes on.
We brainstorm projects that require process, often taking several weeks to complete. This helps with developing healthy self expectations and seeing the bigger picture of project management.
All that said, this course is packed with fun group and individual creation time. It is very much hearding cats with art supplies!
A registration fee of $1.99 per course will be added to cover the cost of administration of this site.
Mar

5

-

Apr

16th

,

2020

Thu

for

7 weeks

from

3:00 - 4:30 pm

Will run
201 Hollow Road Waterbury Center
201 Hollow Road
Waterbury Center, VT 05776 Get directions
Room: Gallery